Channels title : Viral wishes
Media type Category : Channels
Category : Category : Other
Classification country :english
Number of subscribers when sending 113
Description Find the best collection of unique Birthday, Anniversary, Daily & special occasional wishes and messages. Get the best wishes for loved one's. A wish is a hope or desire for something.
0
FortFS Forex Chat
Groups / News & Media
Join media
0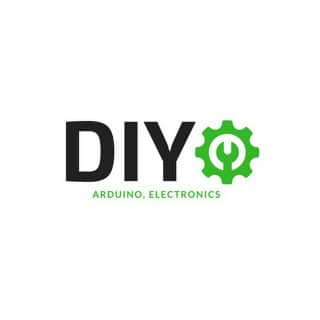 DIY & Arduino & robotics
Channels / Technology
Join media
0
🇬🇧 Vivid world
Channels / Photo
Join media
0
kk online bookie
Channels / Betting
Join media
0
Tg photographers
Channels / Travel
Join media